These particular grilles are ideal for medium security applications for windows and glazed doors. They are perfect for matching window designs as they are bespoke. The frame and infills are made from the same material and the grilles are available in 12 mm or 16 mm square bars.
Reveal fix is manufactured with matching frame to either infill.

Reveal strapping grilles use reveal fix angle for fixing.

Face fix is manufactured with a flat frame to match any infill.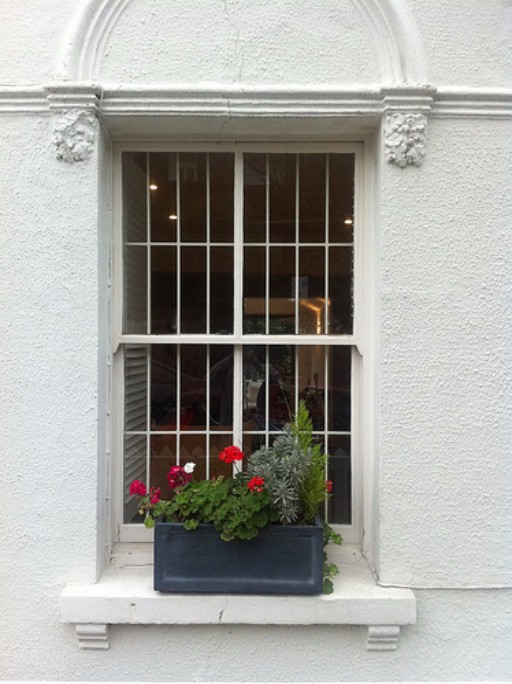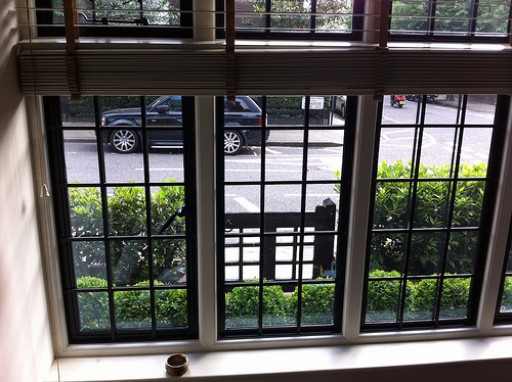 The removable window bar system is a unique way of having the security but with the advantage of removing each vertical bar by the use of a single key in a locking rail.
The bar or bars can then be replaced into position by clicking into place